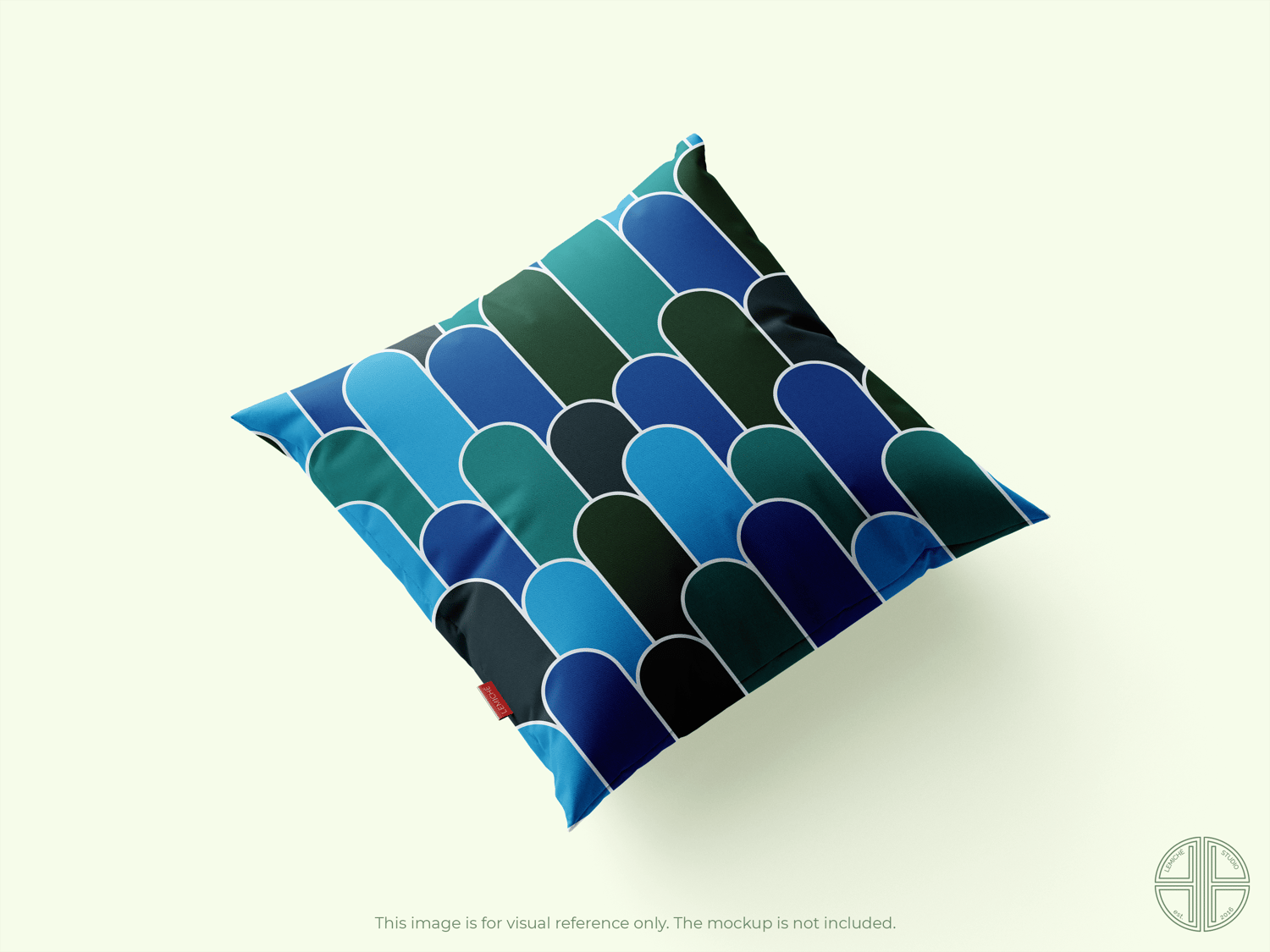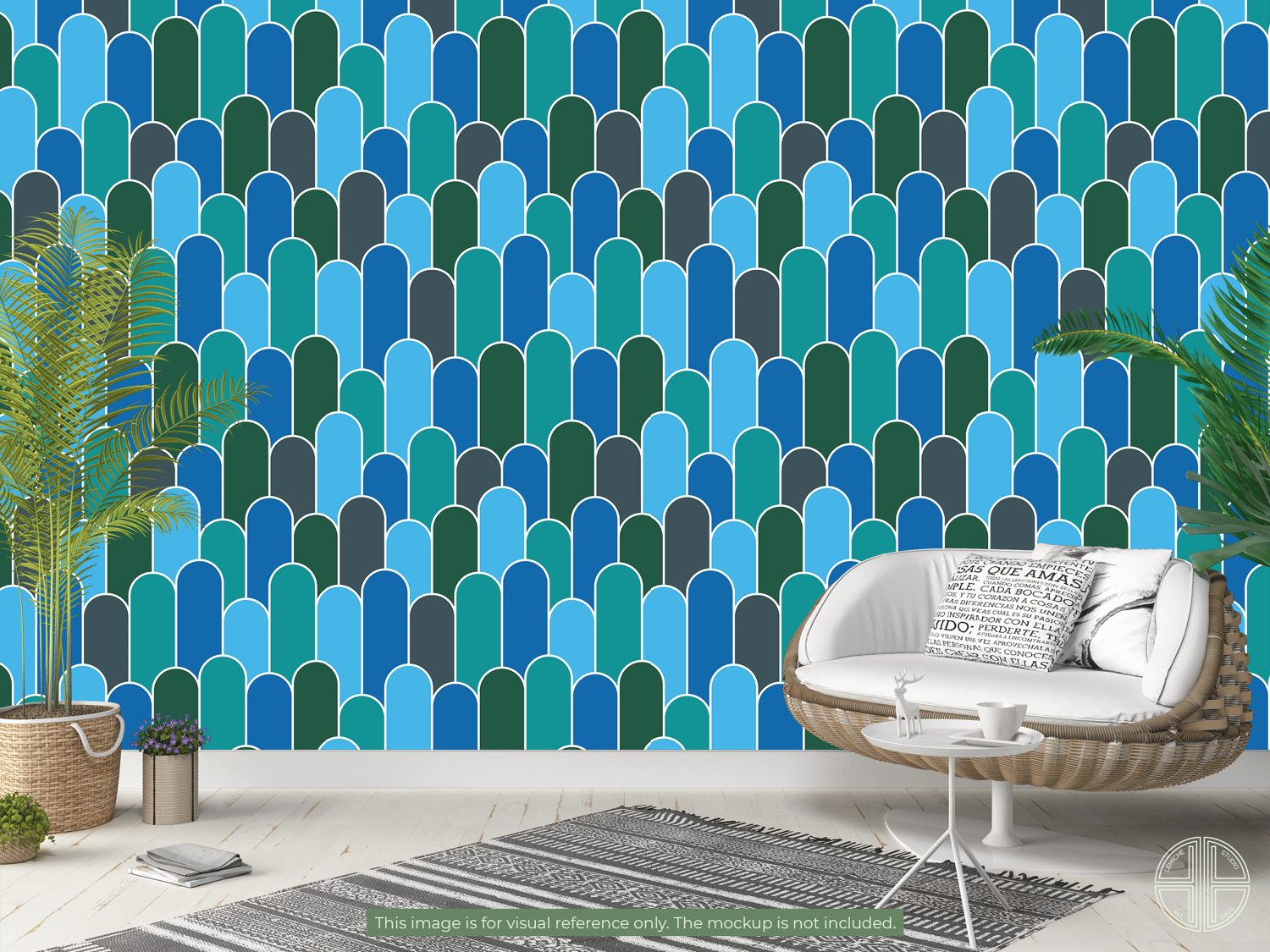 SDC0001 Art Deco Arches Wallpaper
Green & Blue Art Deco Geometric Arched Tile Style Seamless Surface Pattern with SOLID & TRANSPARENT backgrounds included.
This art deco geometric seamless wallpaper pattern features solid arches in vibrant deep blues and greens, creating a bold and striking design. The precise and symmetrical lines of the arches evoke a sense of sophistication and modernity, while the rich colors add depth and energy to the overall composition - perfect for any kind of project, surface, background and wallpaper that you could have in mind!
WHAT IS INCLUDED
An instant download of the following files:
· 1x JPEG file (RGB color mode)
· 1x JPEG file (CMYK color mode)
· 1x PNG file (solid background)
· 1x PNG file (TRANSPARENT background)
· 300 DPI
· 3600 x 3600 px / 12" x 12"